Awards
2022 Award Recipients
If you're looking for inspiration, you don't have to travel far to find it.
Meet these inspiring leaders shaping our county and bringing an inspired approach to business every day.
Small Businessperson of the Year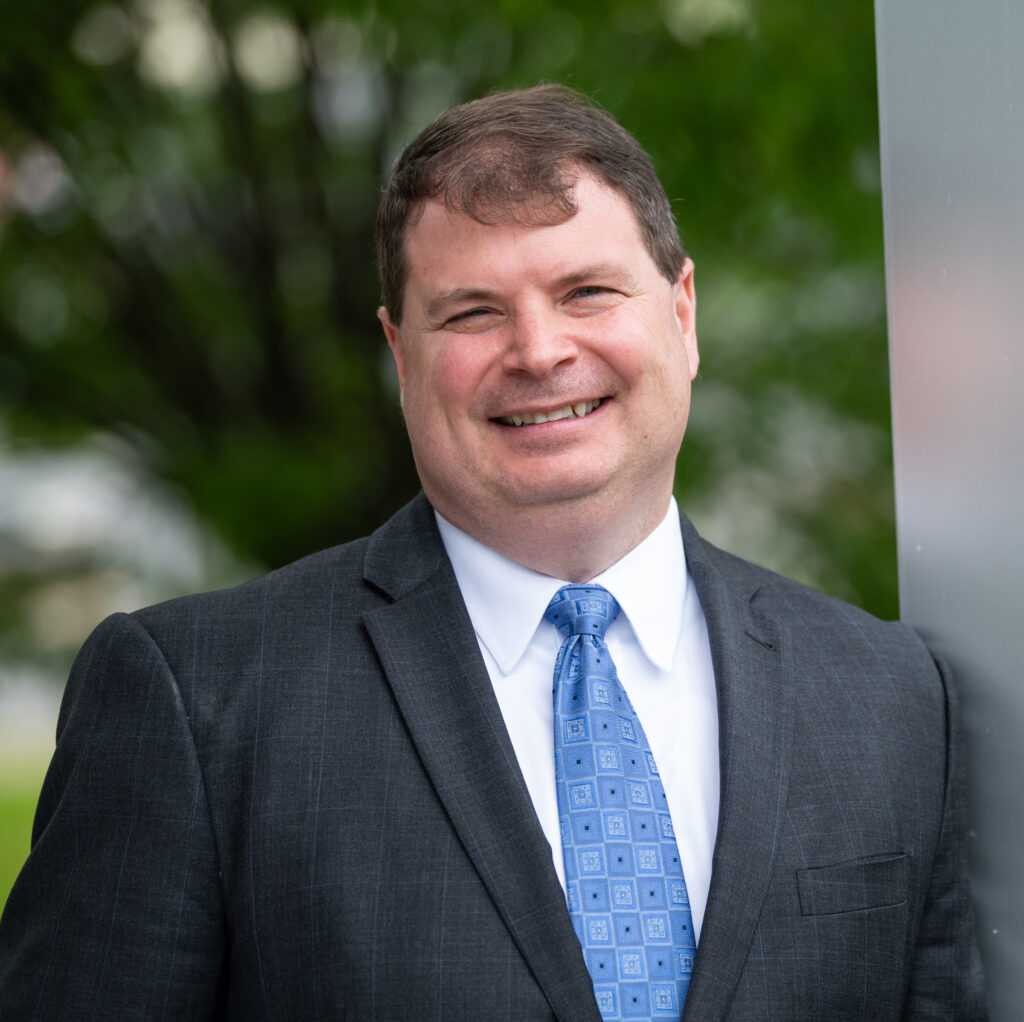 Jeffrey P. Ouellet
Managing Partner, Appel, Yost & Zee LLP
Jeffrey P. Ouellet serves as the Appel, Yost & Zee's managing partner. He initially joined the firm in 2015 after practicing for 18 years in Lancaster, Harrisburg and Philadelphia. He is a Phi Beta Kappa graduate of Virginia Tech where he received his B.A., summa cum laude, in 1994. He received his J.D. from the Washington & Lee School of Law in 1997, where he was named by the faculty as a Burks Scholar and he was a published member of the Law Review. Jeff served as a President of the Lancaster Bar Association in 2015, and he still serves as the Treasurer for the charitable arm of the LBA, the Lancaster Law Foundation. He also serves as the Chair of the LBA's Judiciary Committee which is tasked with evaluating candidates for the local bench. Jeff was honored with the 2022 LBA Service Award for his work to update the process through which judicial candidates are vetted and endorsed. Jeff is an active member of the Lancaster Chamber where he serves on the Advocacy Committee, and he is a past Lancaster Chamber Board member. Jeff has written about estate planning at length and has co-authored two books: Wills, Trusts and Your Estate Plan and Estate Planning Success for Women. Jeff practices principally in the areas of estate planning and administration, business law, commercial litigation, employment law and Marcellus shale legal issues.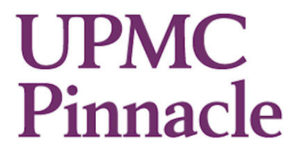 Sponsored by UPMC
The Small Businessperson of the Year recognizes a small business (100 or fewer employees) owner who has demonstrated business growth, invested time & energy in to developing their teams, and has contributed to our community.
Athena Award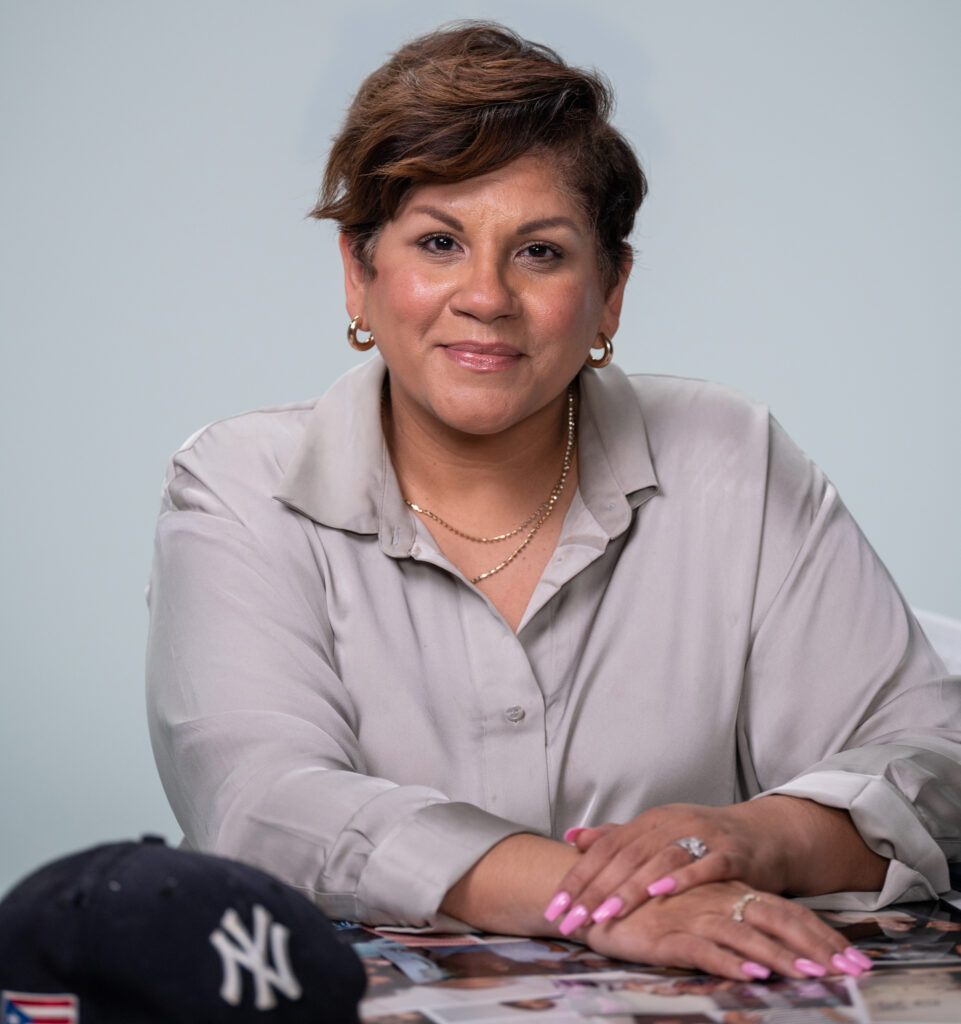 Vanessa Philbert
CEO, Community Action Partnership of Lancaster County
Vanessa Philbert, Chief Executive Officer for the Community Action Partnership of Lancaster County, has been engaged in community-building and non-profit work in Lancaster County for the past 20 years. A native of New York City, Vanessa previously held roles locally at the United Way of Lancaster County, the Gate House for Men, and Pressley Ridge. In her role at CAP, she provides leadership, management and strategic vision to CAP's 15-plus programs. Vanessa brings a unique perspective to community problem-solving based on her lived experiences and journey out of poverty. She works to address generational problems with generational solutions and through a cross-sector, strategic approach. She is married to Ronnie and has three daughters – Ashley, Andrea, and Amaya. She holds a Masters Degree in Strategic Leadership and Organizational Development from Elizabethtown College and a Bachelors Degree in Applied Psychology and Organizational Development from Albright College. Vanessa serves on the Board of Directors and as Equity Chair of the Community Action Association of Pennsylvania and is Board Chair of Lancaster Equity Community Development Corporation, and she serves on the Board of Directors of the Lancaster City Alliance and the Board of Trustees of the Lancaster Chamber.

Sponsored by Traditions Bank/Her Traditions
The ATHENA award celebrates an individual who strives toward the highest levels of professional accomplishment, have devoted time and energy to their community, and who inspires women to reach their full potential.
Catalyst Award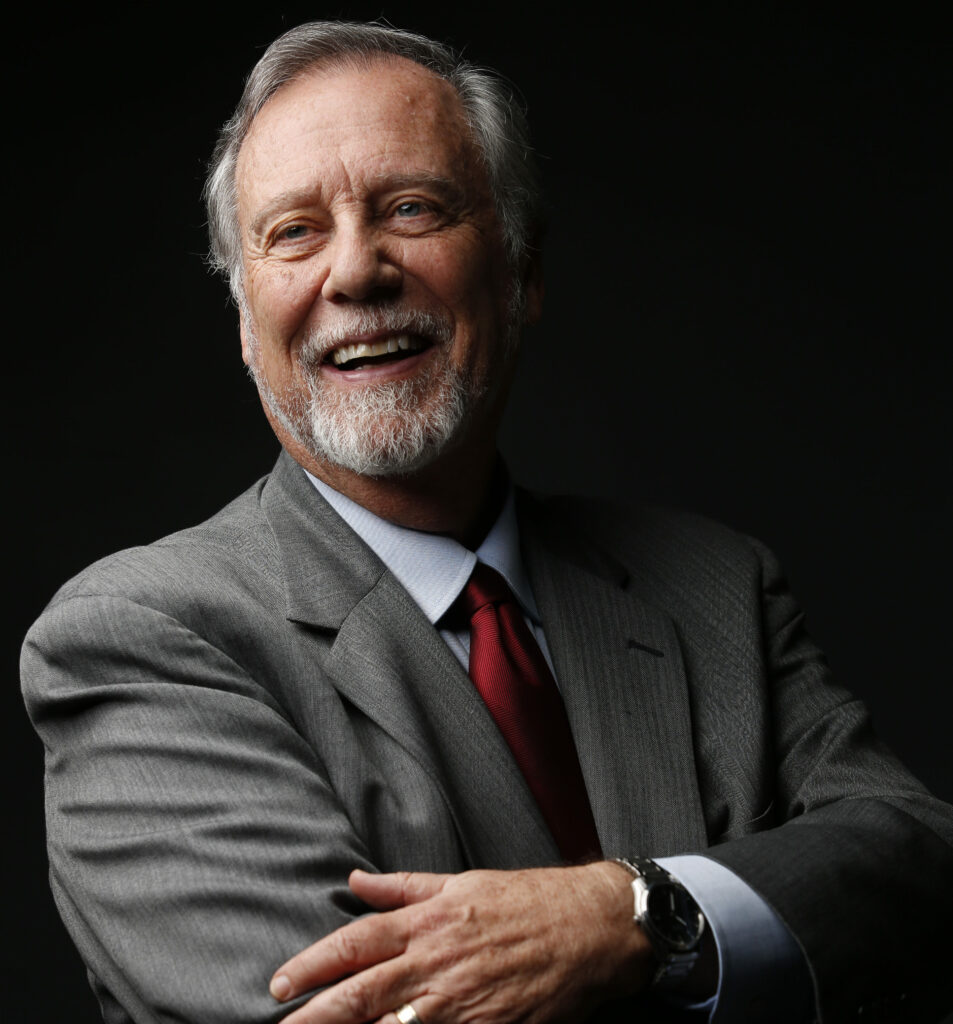 S. Dale High
Chair of the Board, High Foundation
S. Dale High, Chair Emeritus of the High Companies and Chair of the Board of High Foundation, joined the family business full-time in 1963 after graduating from Elizabethtown College. From its beginning in 1931 as a welding shop to its status today as a diverse and growing organization consisting of multiple businesses, High established a reputation for excellence in serving customers, quality in all products and services, personal and corporate integrity, and beauty in projects affecting the environment.
Under Mr. High's values-based leadership, the company began to grow into new strategic directions, adding new products, acquiring companies, and starting new ventures. Today, the organization includes more than 15 entities employing more than 2,000 co-workers in a widely diversified group of growing companies.
Mr. High serves as Chair of the Board of High Foundation, an entity created by the High Family to support philanthropic efforts in the community. High Foundation's mission is to improve the lives of people who live and work in Lancaster County and other communities in which High companies provide economic investment and employment. Its objective is to enact positive, systemic change by supporting and championing projects that generate social and environmental impact and enable dignity, equality, and inclusion for all . . . a "bridge to opportunity" empowering a path to a brighter tomorrow.
Mr. High was also Founder of the High Center for Family Business at Elizabethtown College, an organization formed to provide education, support, and peer dialogue for family businesses in the region.
Throughout the years, Mr. High has been active in a variety of associations and organizations and has been recognized with numerous awards and honorary degrees.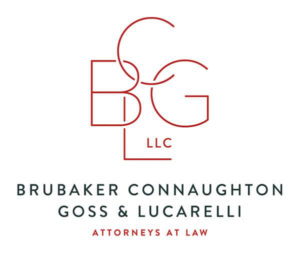 Sponsored by Brubaker Connaughton Goss & Lucarelli, LLP
Awarded to a businessperson, business or community member within Lancaster County that actively contributes to quality of business landscape, place, and our community. The potential recipient regularly engages with the broader community to create unique collaborations, donates time and resources to its community, and vocally champions Lancaster County as a thriving community.
Exemplar Award
Steve Geisenberger
Principal, Walz Group
Steven J. Geisenberger CPA is a former Principal at the Walz Group who semi-retired this year. He has spent 39 years at the Walz Group primarily in the tax, estate planning and consulting as an advocate for the firm's clients.
A fifth generation Lancastrian raised in a culture of community service Steve has created his own community and professional legacy by serving as Past Chair of The Lancaster Estate Planning Council, The Manheim Township Planning Commission, The Lancaster County Community Foundation, and HDC Mid Atlantic. Professionally he served the AICPA as a member of Council and the PICPA as a longtime member of the PAC and legislative committee. He takes great pride in the work done in 1995 in connection with a recovery plan for Lancaster City and also the work he has done with the Lancaster County Convention Center Authority as an advisor since 2007. Steve's work with the Chamber and its affiliates spans five decades. He was in the first class of Leadership Lancaster in 1984. Advocacy Council, BIZPAC (the Chamber PAC), BASE (a minority business subsidiary in the late 1980's), Admin Committee (as Treasurer) are among the Chamber Committee's chaired by Steve.
In 2009, Steve chaired the Board of Directors of the Lancaster Chamber and had the privilege of presiding over the first Annual Dinner at the Lancaster County Convention Center. Steve, a 1979 Penn State Graduate, has been married to Christine Sable for 33 years and they have two grown children, Nicole and Justin.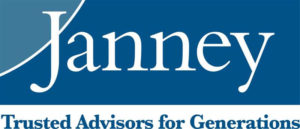 Sponsored by Janney Montgomery Scott, LLC
The Exemplar award honors a local leader who has made significant contributions to community organizations and has demonstrated a long-term commitment to the Lancaster Community.