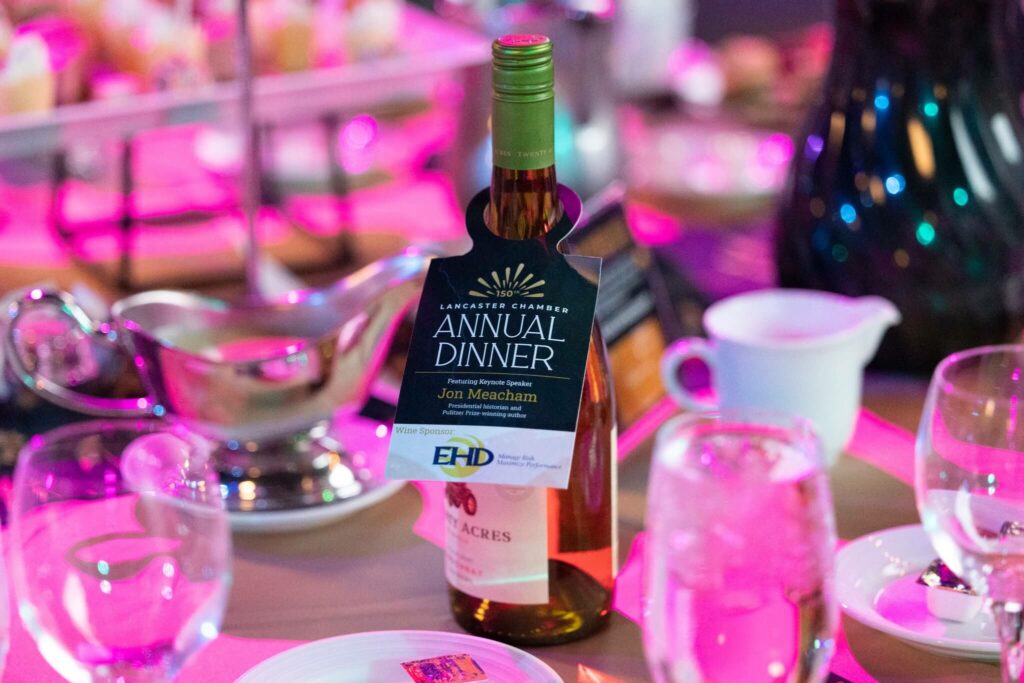 Looking Back At Last Year's Event
At the 150th Annual Dinner, on Thursday, June 23, 2022, nearly 2,100 community members gathered to celebrate Lancaster County business and community – and what a celebration it was! With your tremendous support, we were able to create a once-in-a-lifetime experience for our 150th Annual Dinner. We kicked off with an amazing opening that showcased local talent, honored our four amazing award recipients, celebrated our past with an exceptional keynote speaker, and had an incredible sendoff – complete with gold streamers!
Relive the Event
Relive the night and check out the 150th Annual Dinner Photo Album and Videos!
2022 Award Winners
Meet the leaders we recognized last year for their impact on our community.
2022
Small Businessperson of the Year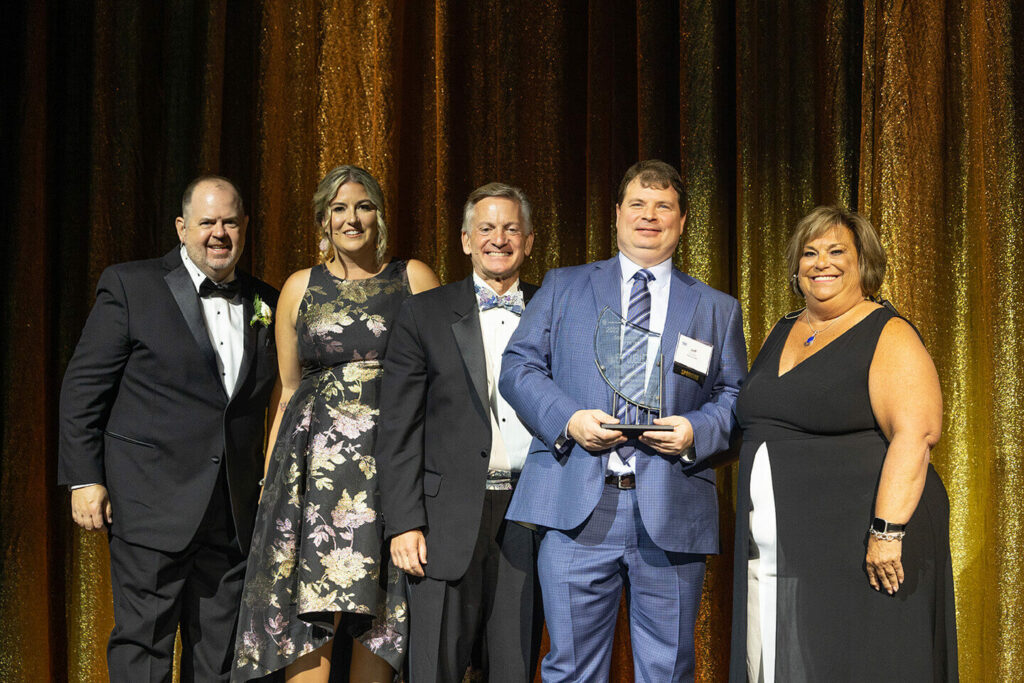 Jeffrey P. Ouellet
Managing Partner, Appel, Yost & Zee LLP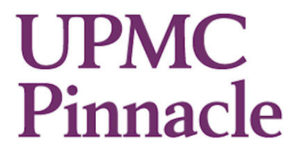 Sponsored by UPMC
The Small Businessperson of the Year recognizes a small business (100 or fewer employees) owner who has demonstrated business growth, invested time & energy in to developing their teams, and has contributed to our community.
2022
Athena Award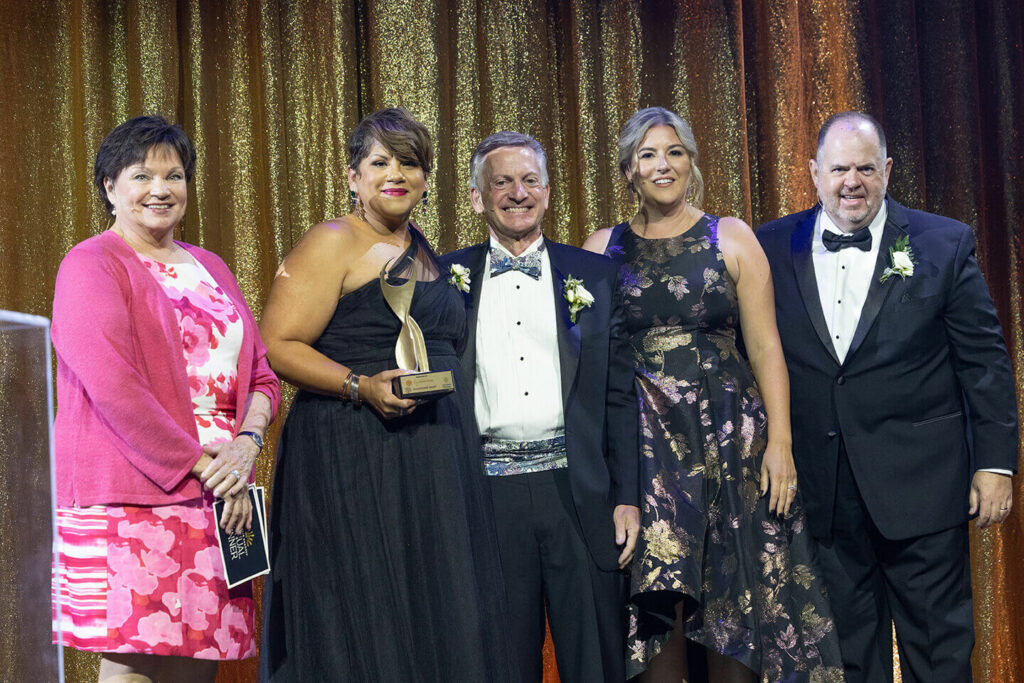 Vanessa Philbert
CEO, Community Action Partnership of Lancaster County

Sponsored by Traditions Bank/Her Traditions
The ATHENA award celebrates an individual who strives toward the highest levels of professional accomplishment, have devoted time and energy to their community, and who inspires women to reach their full potential
2022
Catalyst Award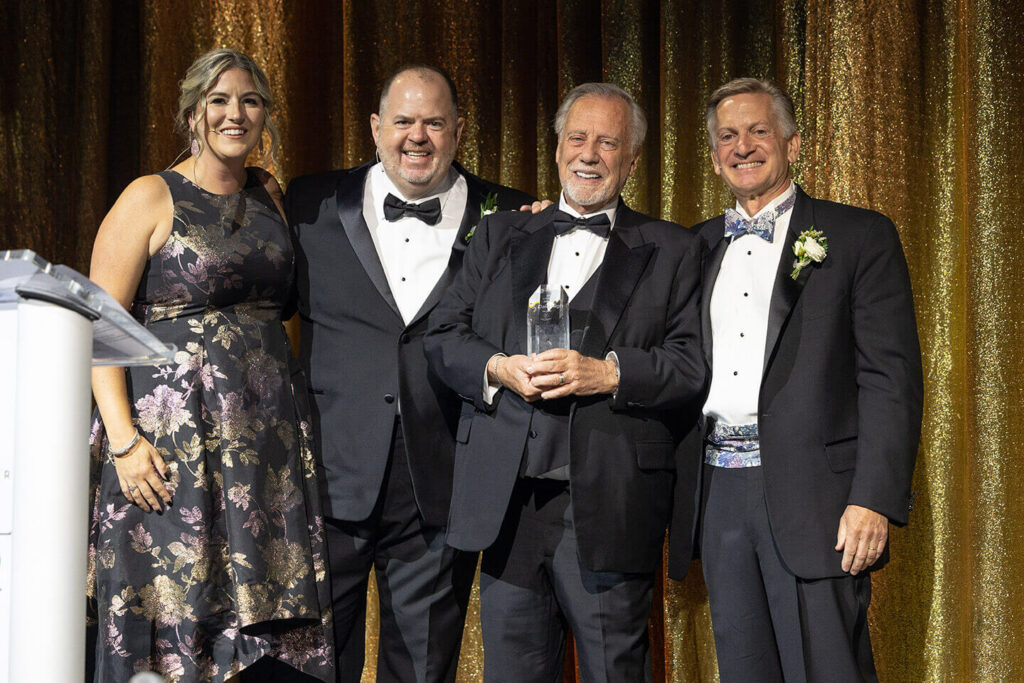 S. Dale High
Chair of the Board, High Foundation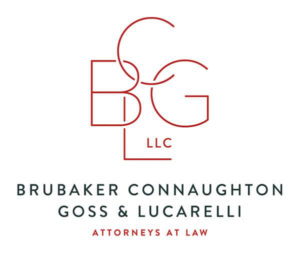 Sponsored by Brubaker Connaughton Goss & Lucarelli, LLP
Awarded to a businessperson, business or community member within Lancaster County that actively contributes to quality of business landscape, place, and our community. The potential recipient regularly engages with the broader community to create unique collaborations, donates time and resources to its community, and vocally champions Lancaster County as a thriving community.
2022
Exemplar Award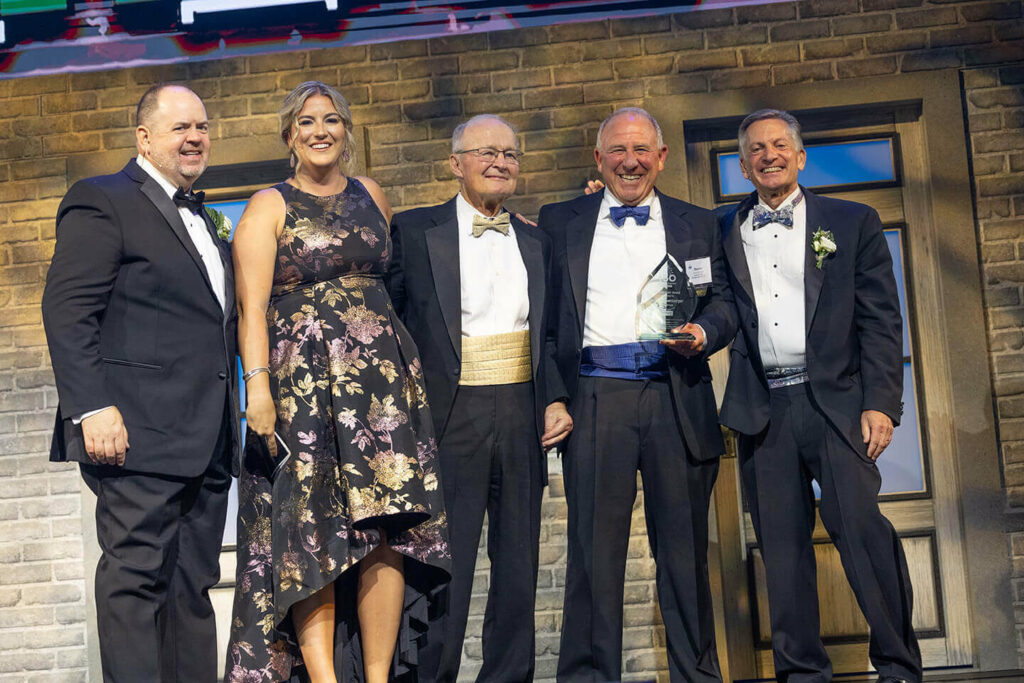 Steve Geisenberger
Principal, Walz Group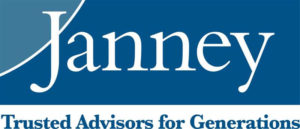 Sponsored by Janney Montgomery Scott, LLC
The Exemplar award honors a local leader who has made significant contributions to community organizations and has demonstrated a long-term commitment to the Lancaster Community.