Thursday, June 23rd, 2022
Lancaster County Convention Center
4 pm - 9 pm
Celebrating Lancaster County!
We can't wait to celebrate our business and greater community this summer!
The Lancaster Chamber is celebrating its 150th Anniversary this year – a storied history that has been made possible thanks to the ongoing support of the local business community.
---
As we celebrate our collective history throughout the year, we are committed to setting the stage to advance our vision of building "a thriving community for all." Nowhere will the convergence of our past and our future be more on display than at this year's Annual Dinner.
CLICK HERE FOR EVENT FAQs
Ready to Reserve Your Seat?
Tickets for this special celebration are on sale Sunday, April 18th, and are first come first serve, until they're sold out.
Single Ticket
$250/ea
Buy My Ticket Now
Want to reserve a full table? Purchase 10 tickets.
The Evening
Reception
4 pm - 6 pm
---
Enjoy heavy hors d'oeuvres and drinks as you mingle with other local business and community members.
Dinner & Program
6pm - 9 pm
---
Hear the inspirational stories of local business leaders and enjoy our keynote presentation. 
After Party
9 pm
---
Break out your dancing shoes - let's get the party started! Join us for a post-event party with live music at Tellus360!
Business Award Recipients
Each year the Lancaster Chamber recognizes several local business leaders who have made an incredible impact on our community. Our awards celebrate their leadership, honor their unique individual journey, provide insight on their business philosophy, and pay tribute to their dedication to making Lancaster a more thriving community.
Meet the Business Award Recipients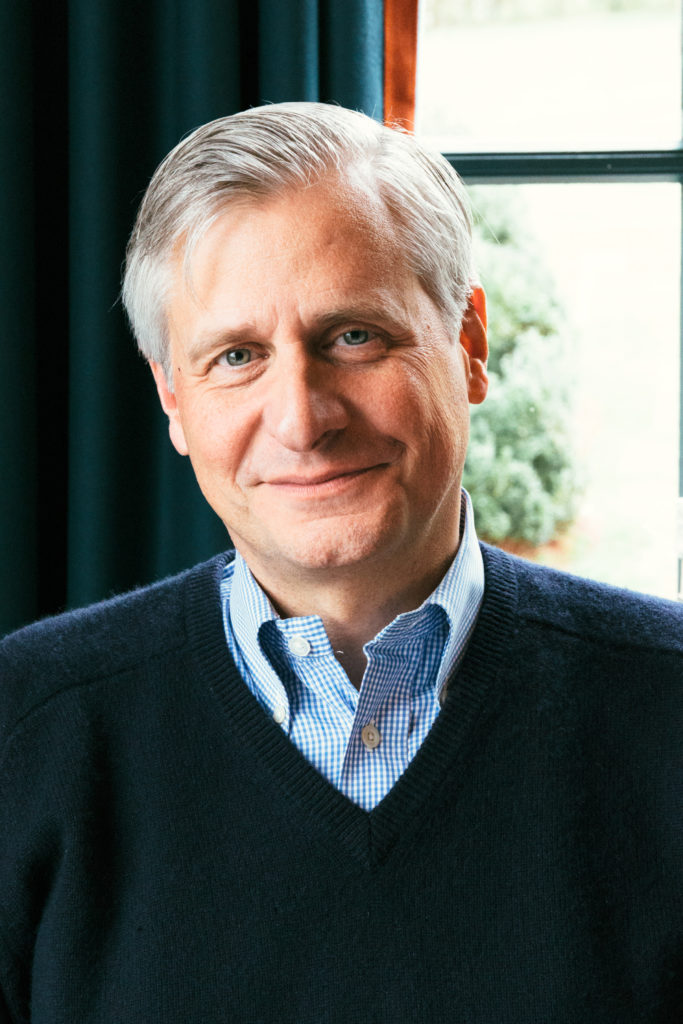 Meet the Keynote Speaker
Jon Meacham
Presidential historian and Pulitzer Prize-winning author Jon Meacham is one of America's most prominent public intellectuals. With a depth of knowledge about politics, religion, and current affairs, Meacham has the unique ability to bring historical context to the issues and events impacting our daily lives.
Named a "Global Leader for Tomorrow" by the World Economic Forum, he is a member of the Council on Foreign Relations, a fellow of the Society of American Historians, and chairs the National Advisory Board of the John C. Danforth Center on Religion and Politics at Washington University. Meacham is a Distinguished Visiting Professor of History at The University of the South and a Visiting Distinguished Professor at Vanderbilt. He is currently at work on a biography of James and Dolley Madison.
Learn more about Jon Meacham
Presenting Sponsor

Gold Sponsors
Award Sponsors
Event/Silver Sponsors
Bronze Sponsors
Patron Sponsors
Acuity Advisors and CPAs, LLP
Astro Machine Works, Inc.
Brown Schultz Sheridan & Fritz
Deerin Companies, LLC
Eurofins Lancaster Laboratories
Electron Energy Corporation
Fulton Bank
JC Snavely and Sons, Inc.
Lancaster Solid Waste Management Authority
Lapp Electric
McKonly & Asbury
Millersville University
Murray
Rhoads Energy
RLPS Architects
Univest
Woodstream